;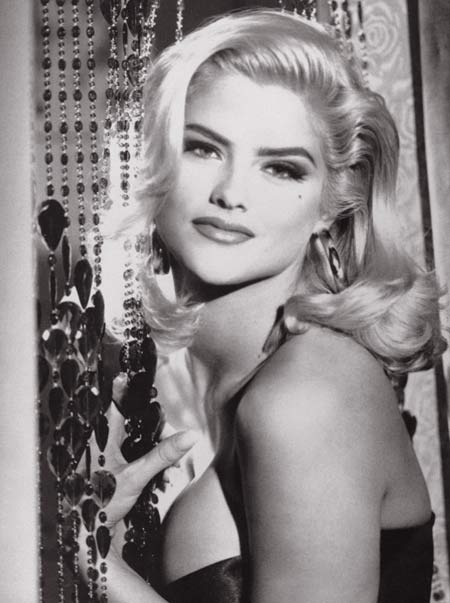 Prosecutors in the Anna Nicole Smith prescription drug case are urging a judge to choose felony probation, communityservice and fines rather than prison for her psychiatrist and lawyer-boyfriend convicted of obtaining drugs for her under false names.

On the eve of their scheduled sentencing, lawyers for Dr. Khristine Eroshevich and Howard K. Stern want something different. They are asking to have their clients' convictions reduced to misdemeanors or dismissed in the interest of justice.

They argue in written motions that using pseudonyms to protect the privacy of celebrities in medical situations is common practice. They accuse the district attorney's office of singling out the doctor and lawyer for prosecution "for political and publicity purposes, not justice."

Superior Court Judge Robert Perry, who presided over their nine-week trial, has the option to sentence them to up to three years and eight months behind bars at a hearing Thursday.
UPDATE: All charges against Howard K. Stern dropped!