;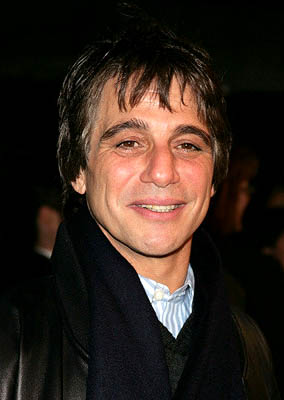 When a young fan asked Tony Danza if he would pose for a picture at a Liza Minnelli performance in New York the F-listed actor could not bring himself to oblige.
"Everybody wants a picture of me," we heard Danza telling the fan. "It's like everyone has a phone with a camera on it, it's just too much."
Next time Tony when out in public with fans don't be a grouch or just stay in the nursing home!