Chris Brown ask that the restraining order against him for the 2009 beating of Rihanna be lifted due to the "difficulty at awards show and such."
Now RadarOnline reports that Rihanna will allow the restraining order against Brown be dropped to a level one, which would allow the singer contact with Rihanna as long as he didn't harass or annoy her.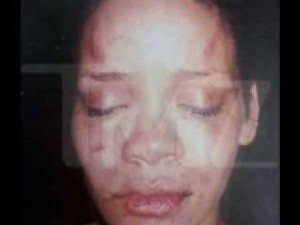 Brown was sentenced to five years probation and six months of community labor. His probation officer stated,"Out of thousands of probationers, no one has done a better or more consistent job than you have, and I really want to commend you for taking responsibility and actually working diligently to complete all the things the court has required of you," the judge told him.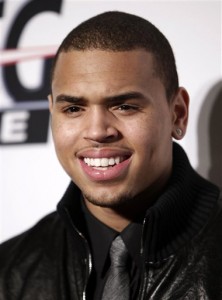 Chris recently tweeted,"I have enough self-respect and decency to be proud of accomplishing this (domestic violence) class,"  "Boys run from their mistakes. Men learn from them."