;
Kevin Federline may have been busy filming The Biggest Loser,losing weight or cashing Britney's checks but Uncle Sam hasn't and they want their $20,000.
According to a federal tax lien filed last week with the Los Angeles County Recorders Office Federline owes the IRS $17,969 from the 2007 tax period.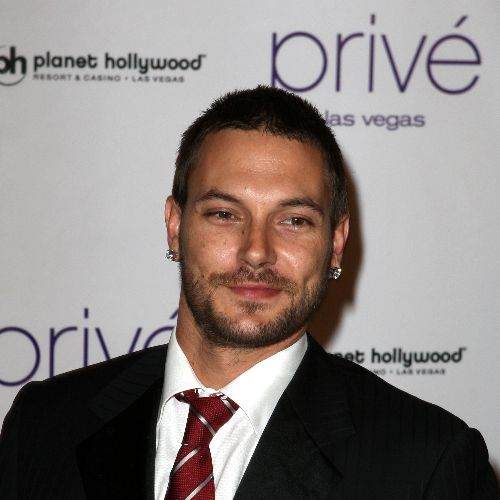 How hard is it to pay taxes? Hire an accountant. Write a check.