;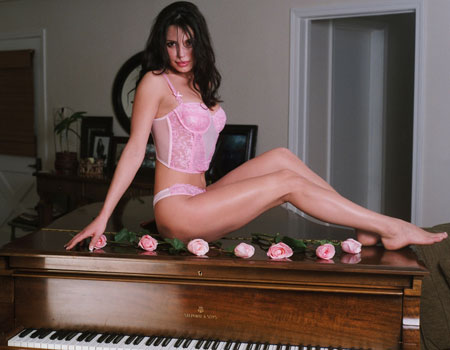 Oksana Grigorieva is asking Judge Scott Jordan to adjust her settlement with Mel Gibson to include a $84,000 PR bill she racked up during her public tape war with Mel.
Sources Report:
"Aside from legal fees, Judge Gordon would adjust the existing agreement — $5,000 a month plus the house — only based on the needs of baby Lucia.
Oksana's lawyers have gone to court and asked Judge Gordon to up the monthly child support obligation to upwards of $40,000.
We're told the judge has yet to rule on the request."