Tag Archives: Plastic Surgery
December 3, 2012 at 9:20 pm
You never know who you'll run into while on an errand in Beverly Hills.
I bumped into Dr. Paul Nassif of Spalding Drive Cosmetic Surgery and Kyle Richards, two of the stars of Bravo TV's hit reality series, "The Real Housewives of Beverly Hills."
Ever stylish, Kyle was even more beautiful in person with her natural elegant look. And Dr. Nassif's down-to-earth personality made for a fun photo-op.
I can't wait to see what's in store for the second season of the show. It's sure to be a bumpy but fun ride.
PAUL MITCHELL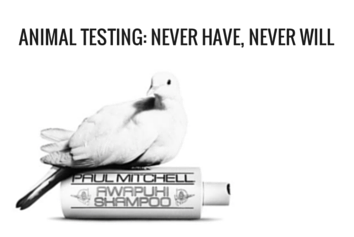 Translate
'Spectre' – In Theaters Nov 6 Twentieth Century Fox
Ted Nguyen & Denise Richards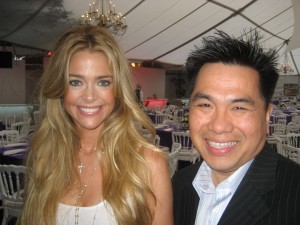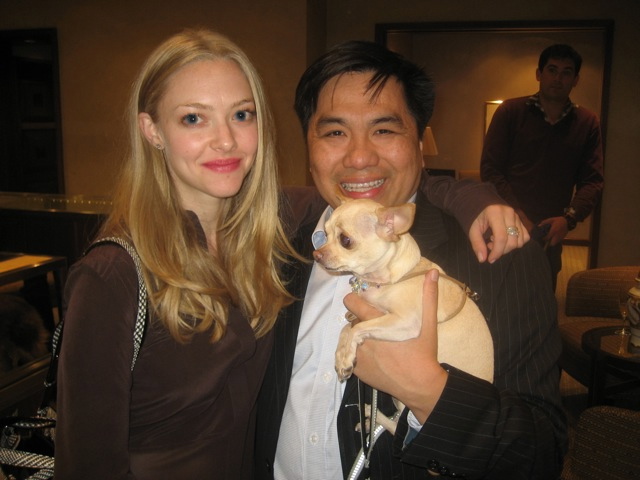 Amanda Seyfried & Ted Parker Nguyen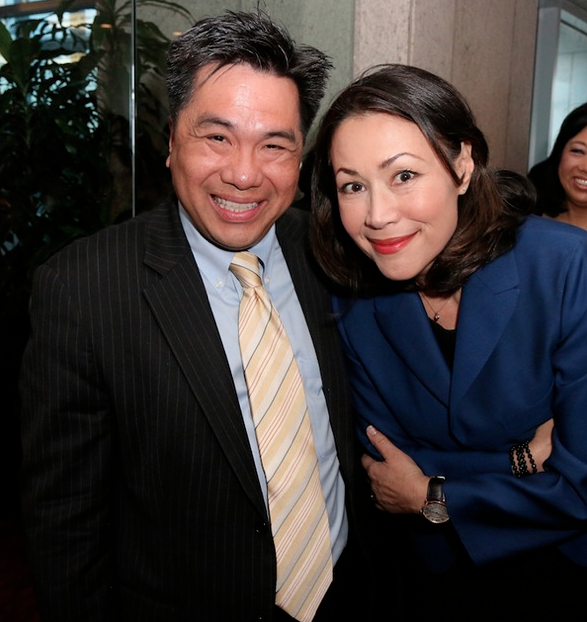 Ted Parker Nguyen & Ann Curry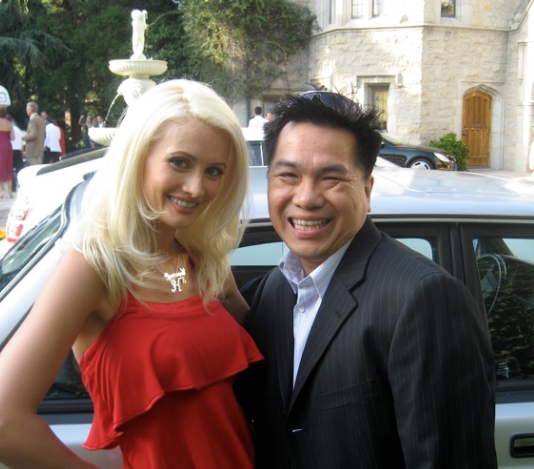 Holly Madison & Ted Parker Nguyen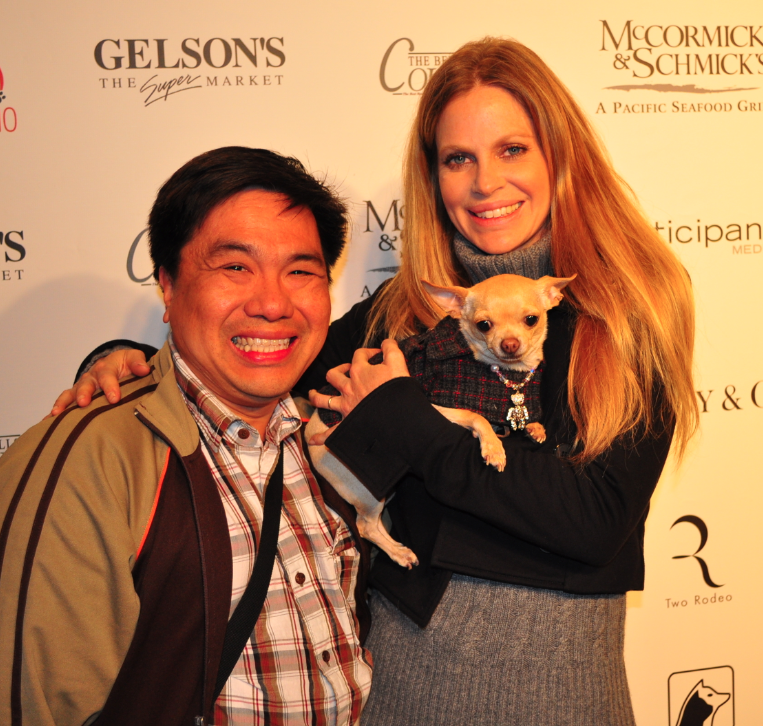 Ted Parker Nguyen & Kristen Bauer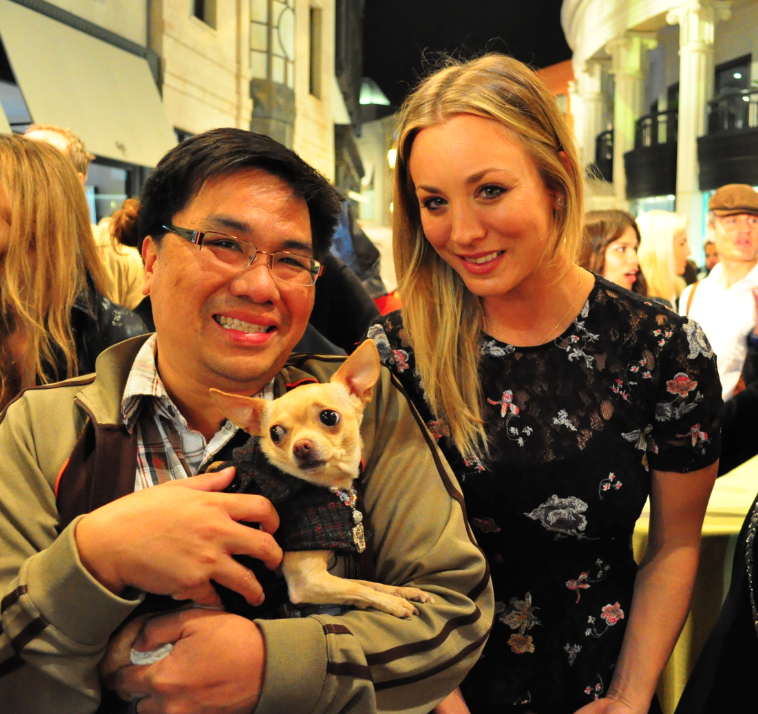 Ted Parker Nguyen & Kaley Cuoco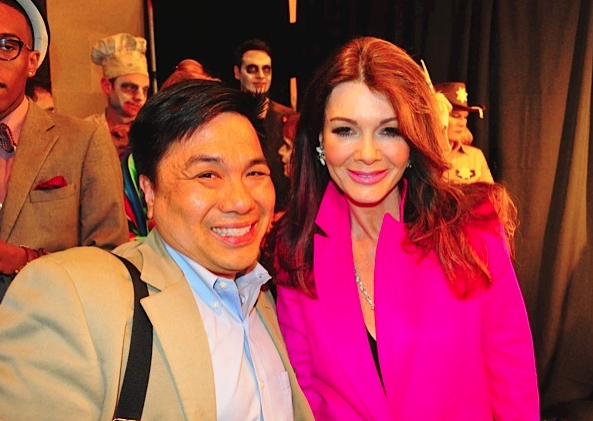 Ted Parker Nguyen & Lisa Vanderpump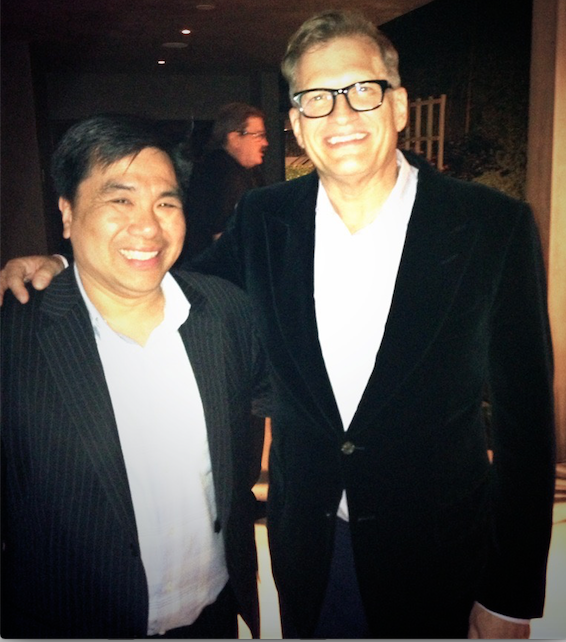 Ted Parker Nguyen & Drew Carey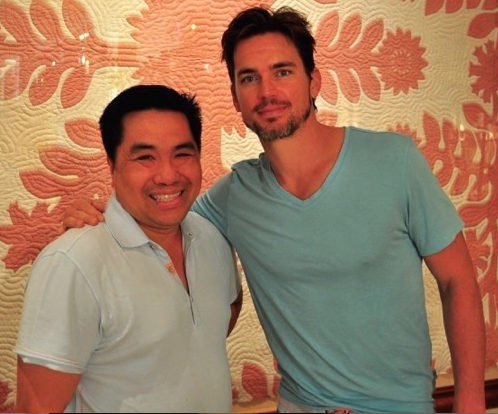 Ted Parker Nguyen & Matt Bomer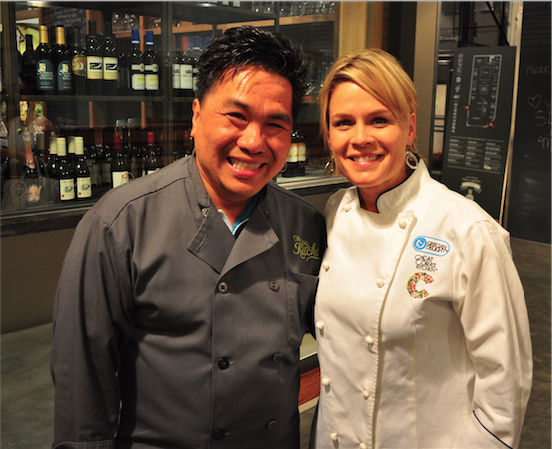 Ted Parker Nguyen & Celebrity Chef Cat Cora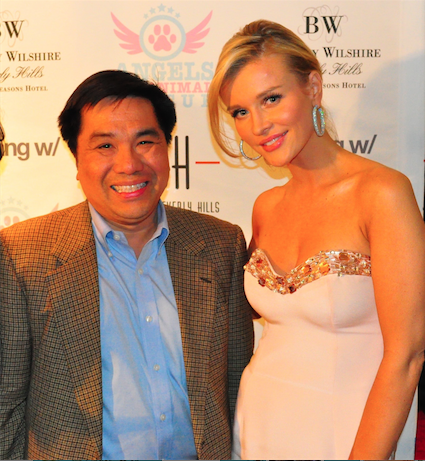 Ted Parker Nguyen & Joanna Krupa
REAL HOUSEWIVES OF ORANGE COUNTY LOST FOOTAGE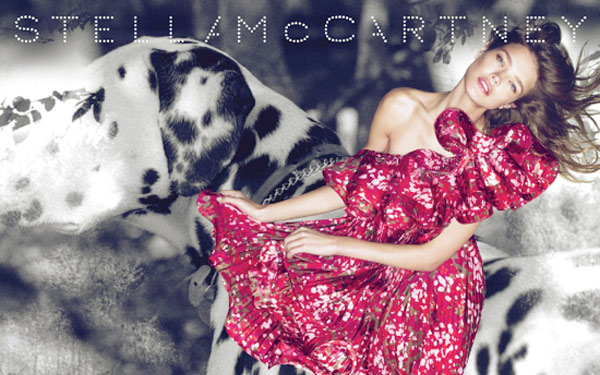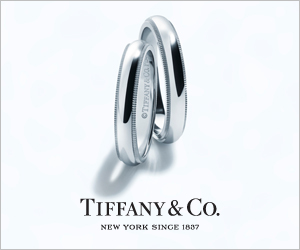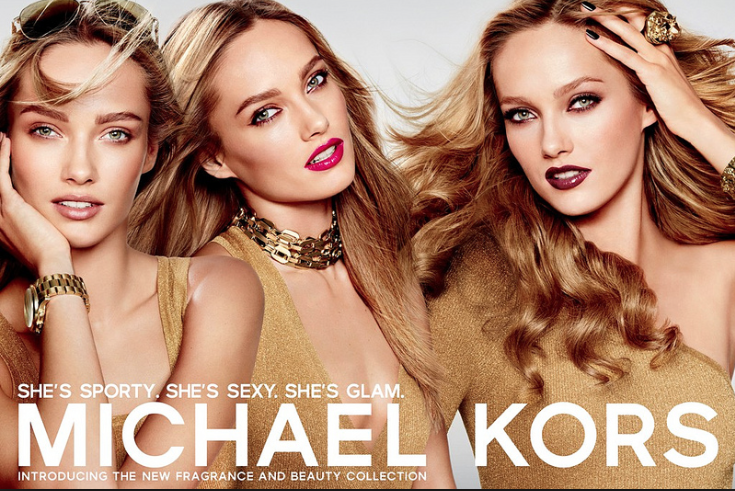 Amanda Seyfried & Maddox Fairbanks-Bow Wow Beverly Hills