;
Mercedes MJ Javid one of the stars of the Bravo Reality show 'Shahs of Sunset' has a felony conviction of bank fraud in 1994 that has bubbled to the surface.
Javid was convicted on one count of bank fraud at 18 when she was working at Home Savings a Beverly Hills Bank as a teller. She was subsequently convicted and sentenced to one month in prison, a five months of home confinement, and three years of probation and paid $10,000 in restitution.
According to the reality star she was approached by 4 men that asked her to participate in a fraud scheme and if refused they would harm her family and boyfriend. Javid made between four and ten deposits in excess of $100,000. After her arrest by the FBI MJ plead guilty to the charges and later completed her sentence and restitution.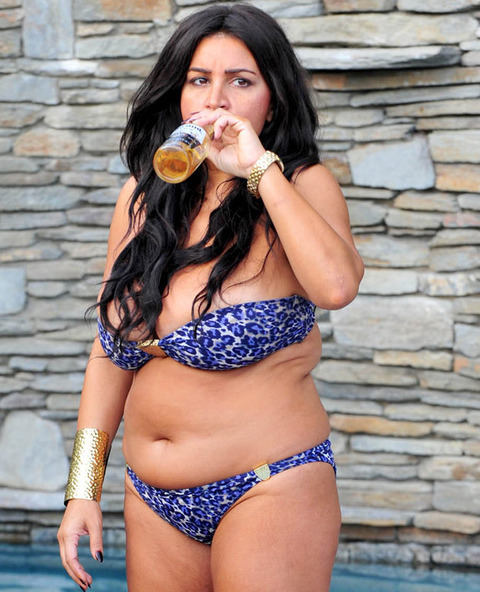 After Javid's conviction she was unable to obtain a California real estate license but she was later given a restricted status license after completing her probation, volunteering and obtaining her college degree.