The fur industry is a cruel and inhumane business that leaves 50 million animals each year to suffer and die horrible needless deaths at the hands of global fur farms.
Many in America might think this skin trade is only practiced in far off China or Russia but sadly even in the United States, this barbaric practice continues.
Many celebrities are either ignorant of the brutality their fashion choice brings or feign ignorance to alleviate their conscience for the public's consumption. Wearing fur is an inexcusable fashion trend  that has been on the upswing the past 5 years that  should end if you have been educated to the brutality and suffering these innocent animals must endure.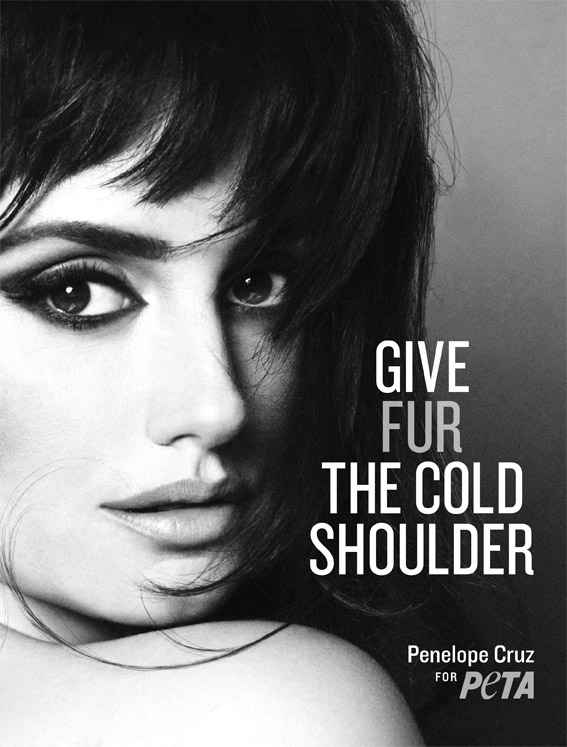 Lady Gaga, never the one to favor restraint, picked up multiple fur coats in Russia during December 2012 at Russian designer Helen Yarmak's Moscow boutique. The 'Born This Way' singer purchased a dark-brown Barguzin Russian sable worth more than $200,000 and a green dyed silver fox coat totaling more than $19,000.
"Fur used from animals caught in the wild is not considered farmed fur, and is instead known as 'wild fur'. Most of the world's farmed fur is produced by European farmers. There are 6,000 fur farms in the EU. The EU accounts for 63% of global mink production and 70% of fox production. Denmark is the leading mink-producing country, accounting for approximately 28% of world production. Other major producers include China, the Netherlands, the Baltic States, and the U.S. Finland is the largest United States supplier of fox pelts. The United States is a major exporter of fur skins. Major export markets include China, Russia, Canada, and the EU. Exports to Asia as a share of total exports grew from 22% in 1998 to 47% in 2002. China is the largest importer of fur pelts in the world, therefore making them the largest re-exporter of finished fur products.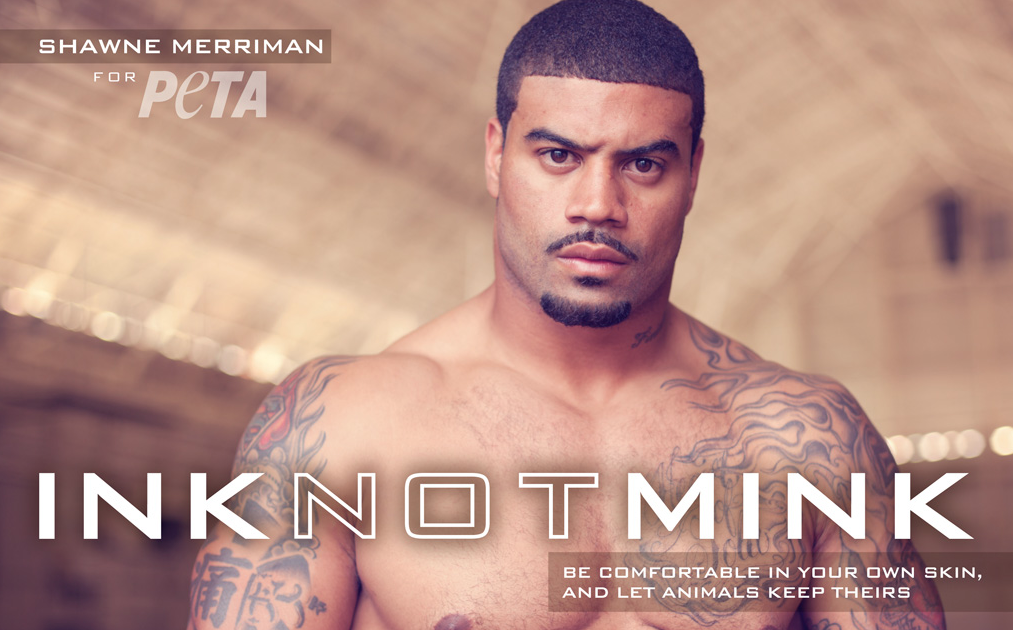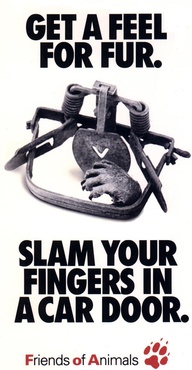 Demand fell in the late 1980s and 1990s because of a number of factors, including the failure of designers to come up with exciting new lines, and also the efforts of animal rights campaigners.
Since the turn of the millennium, however, sales worldwide have soared to record highs, fuelled by radically new techniques for working with fur, and a sharp rise in disposable income in China and Russia. This growing demand has led to the development of extensive fur farming operations in countries such as China and Poland."

This slideshow requires JavaScript.