Orange County Housewife Tamra Barney's son Ryan Vieth was hit with a restraining order over the harassment of an ex girlfriend which happens to be mom's stylist Daniella Kelley.
Ryan is required to stay at least 100 yards away from Daniella and her dog.
After the couples break-up Vieth allegedly launched a campaign to harass his ex and posted incriminating pictures of her on TheDirty.com which he is required to remove as a condition of the restraining order.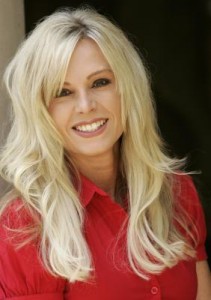 The TRO will stay in place until August 2011.