The Rutgers University Programming Association choose Jersey Shore's Snooki aka Nicole Polizzi to offer life changing tidbits on hairstyles, fist pumps, getting drunk and smooshing. Needless to say the 1000 students that waited hours to secure a wristband to get into the event which featured Polizzi being interviewed by comedian Adam Ace got $32,000 in needed career advice the association paid Snooki to appear.

Snooki's most thought-provoking conclusion of the night was, "Study hard, but party harder."
Polizzi's fee is $2,000 more than the $30,000 the programming Association is paying Morrison to deliver Rutgers' commencement address in May.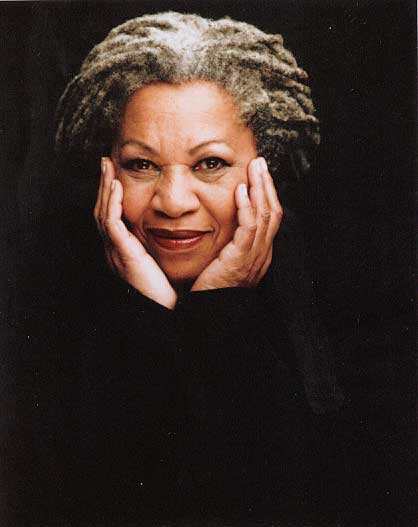 Lesson: Poetry just doesn't pack a punch as the finer points of smooshing.