;
Thousands of dogs are being taken from homes and streets in Thailand. The conditions under which the dogs are transported and slaughtered are inhumane and many die from suffocation, disease and injuries long before they reach the killing places in Thailand and Vietnam. The trade is criminal from start to finish.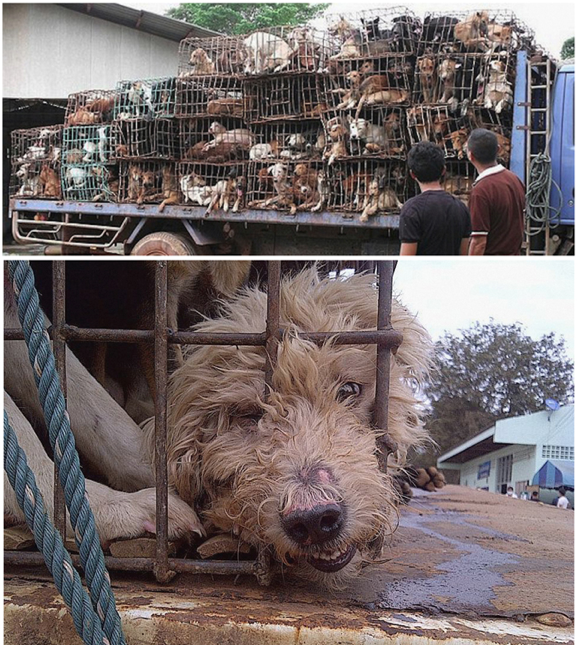 About the film
The film is an investigative documentary into the horrors surrounding the dog meat trade in Thailand. We are working alongside the Thai-based charity, The Soi Dog Foundation (https://www.soidog.org) in their campaign in stopping the endless suffering of these animals.
The film is set in Thailand, where we follow a retired British journalist investigating the truths behind this barbaric trade in the hope of exposing and raising awareness to the dog meat trade.
Through this, we hope to strengthen the laws and legislations against this appalling practice, set aside money for the shelters – eventually putting an end to the dog meat trade altogether.
Funding
Here at Environment Films we work on a non for profit basis for charities, all profit from this feature will be put back into the Soi Dog Foundation, helping rescue and rehabilitate the dogs from the dog meat trade and beyond. Our crew have all worked for a small payment or on an expenses-only basis, as we know that the dogs can do with each penny.
Your help will give us the chance to finish this film to the high quality it deserves. We aim to sell the film to broadcasters, which makes a perfect finish even more important. By getting the film onto television, both internationally and in Thailand, we reach the biggest audience possible. Your money will go towards the post-production (sound mix, graphics, music and voice over) of Shadow Trade.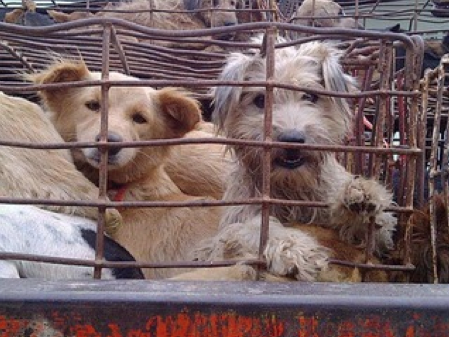 Any money left over goes back to the doggies themselves!
The Impact Of Your Donation
The documentary aims to bring about crucial and significant change to the way these animals get treated, change in legislations, stricter laws against cruelty, and ideally bring the end to the dog meat trade!
Other Ways You Can Help
If you can't help us financially please join us in exposing the truth about the Dog Meat Trade. Visit our website and share our page with friends – the more awareness, the more lives saved!
Join us on Facebook https://www.facebook.com/Environment.Films and stay up to date with all our projects!