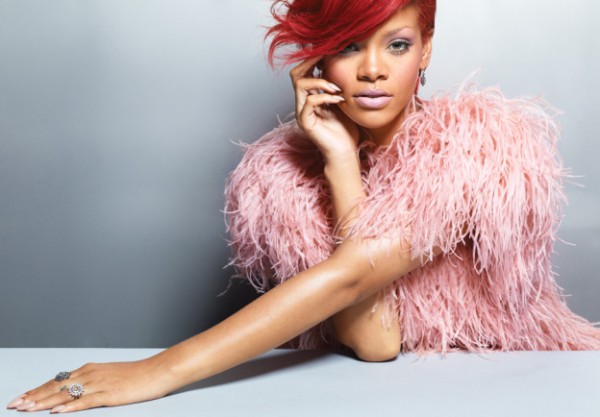 Rihanna's racy new single "S&M" has been banned in 11 countries,axed from BBC"s daytime  playlist and only played after 7 p.m. on Radio 1 in London.
The video  in which the Rihanna is seen writhing in latex, tying a man to a bed, and sucking a banana is under age restriction on YouTube.com.
A spokesman tells the publication Mailonline, "We are waiting for an edited version before deciding whether it will be played in the daytime."
Of course the controversy  will only increase viewership of 'S & M' and fill the bank accounts of Rihanna and her recording company Island Def Jam.