;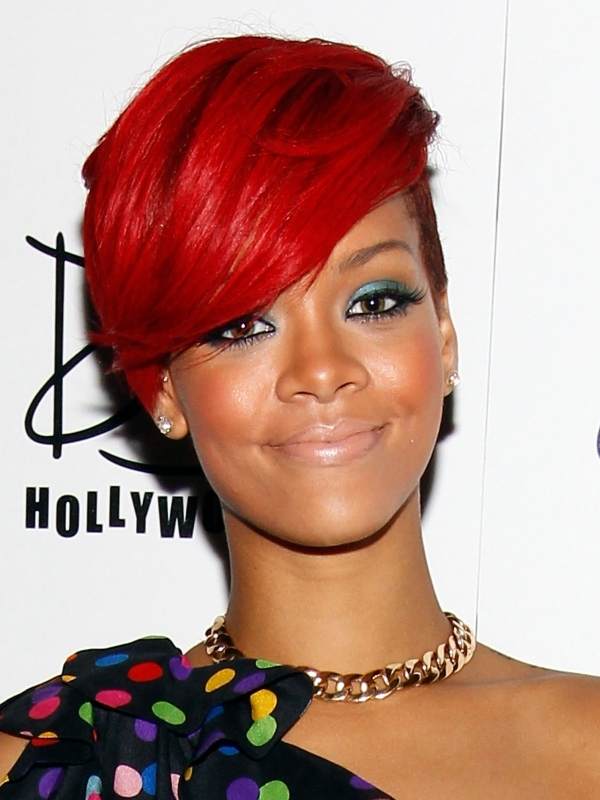 Photographer David LaChapelle who has shot celebrities for Rolling Stone, GQ and Vanity Fair says Rihanna's S & M is,"directly derived from and substantially similar to the LaChapelle works."
LaChapelle says Rihanna's video copied the, "total concept,feel, tone,mood,theme,colors,props,settings,decor,wardrobe and lighting " of his work.
Earlier this month fans of LaChapelle's fans flooded his Facebook and Twitter page with charges of plagiarism by the video and others phoned and asked if David directed the video.
Even Perez Hilton who appears in a scene of the video depicting a dog on a leash criticized the video tweeting, "the next time you make a David LaChapelle music video you should probably hire David LaChapelle."
Rihanna, 22 has sold over 25 million albums worldwide but he single S&M has plummeted down the charts and the video has been banned in 11 countries.