;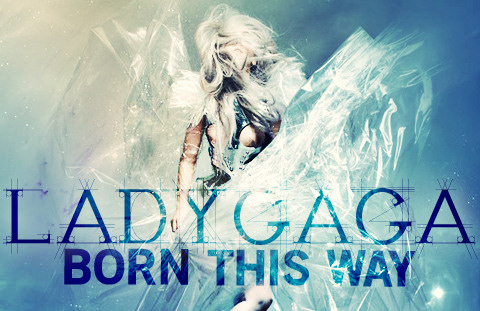 MTV has posted an interview with Lady Gaga's Moroccon producer RedOne but he avoided discussing her new single Born This Way to be released on February 13th,  but he did go on to discuss the magic of making the recording:
"The only thing we do is we get into the studio and suddenly magic happens," RedOne told MTV while at a Los Angeles Times The Envelope Roundtable – Music Producers event. "We never over-think, or we just do what we do. That's how it all started. With 'Just Dance,' we did it in one hour. There was no over-thinking. Even though I remember when we did 'Poker Face,' people said musically it brought something new to the music and you won't be able to top it, we went into the studio and we did 'Bad Romance' on a bus."

Other than "Paparazzi" and "Telephone," RedOne has produced the bulk of Lady Gaga's Top 10 singles, including "Alejandro" and "LoveGame.
Lady Gaga's album 'Born This Way' will be released on May 23rd.