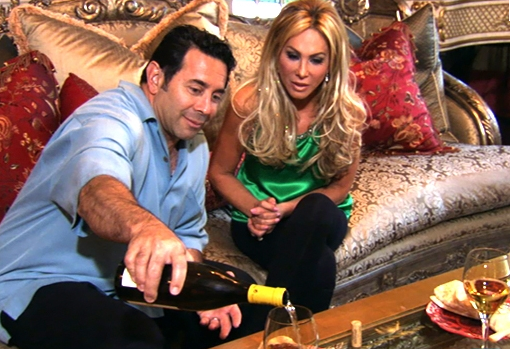 The bickering couple of Bravo TV's hit reality series, "Real Housewives of Beverly Hills," reportedly are planning to call it quits.
According to a media report, Dr. Paul Nassif is planning to file for legal separation from Adrienne Maloof, who is aware of Dr. Nassif's intent.
The couple, a fan favorite among Bravo's devoted audience, has been working to try to address numerous issues. They have been married since 2002 and have three sons.
The filming of the Real Housewives has taken a significant toll on Adrienne and Paul's marriage.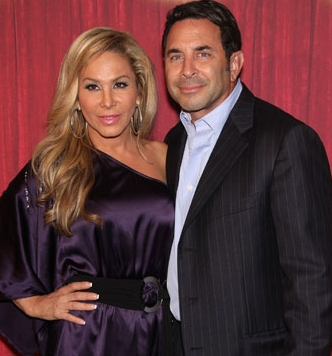 Apparently the drama became so heated that Adrienne opted to not go with the other Housewives for filming in Paris.
It's even questionable whether Adrienne will appear in the show's reunion filming scheduled for Monday, July 30.
After meeting with Dr. Nassif at his office and conducting several interviews with him, I always thought he was down to earth. It's really sad to see this relationship end.