;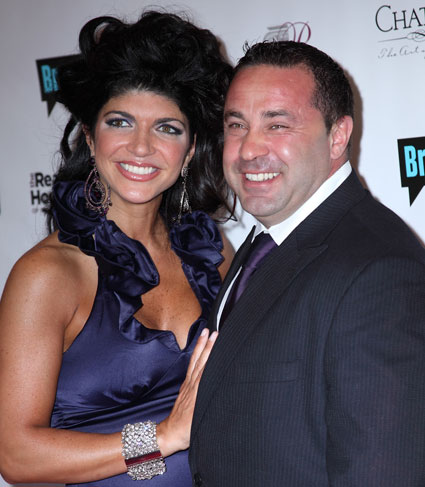 It's not as if the Guidice's don't have enough issues to deal with considering their impending bankruptcy the auction of their possessions and the potential loss of their $5 million home. Now husband Joe has been sentenced to 10 days in prison a $1000 fine and the suspension of his driving license for at least another year  due to driving on a suspended license.
In January of this year Joe was charged with a DUI after crashing his SUV into a telephone pole in Montville Township, New Jersey. In March Giudice was fined $864, had his licence revoked for 12 months and was ordered to perform 30 days of community service.
Joe is expected to start his sentence next Wednesday.