;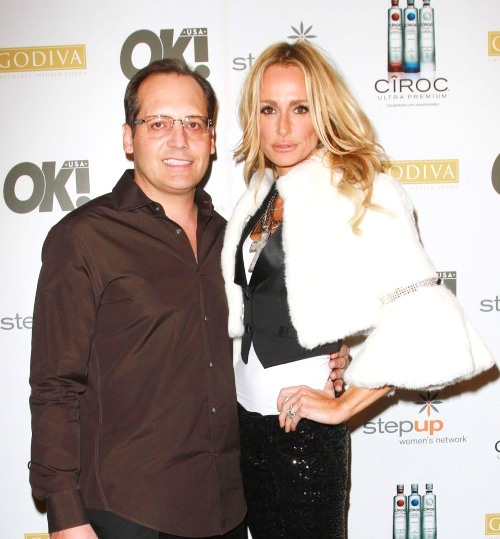 Photo Credit: FayesVision/WENN.com
Real Housewife of Beverly Hills Taylor Armstrong year is going from bad to worse. She announced  her pending divorce from husband Russell Armstrong in July and later accused Armstrong of verbal and physical abuse.
Just two weeks after filing for divorce Taylor and Russell are being sued for $1.5 million in an alleged internet scam.
The complaint field in Los Angeles Superior last Friday by MyMedicalRecords.com alleges the couple collected more than $1 million from people misleading them they were investing in the company.
Earlier this year the company accused the Armstrong's of misusing the funds to "live a lavish lifestyle" decorating their mansion and investing in a restaurant with actress Eva Longoria.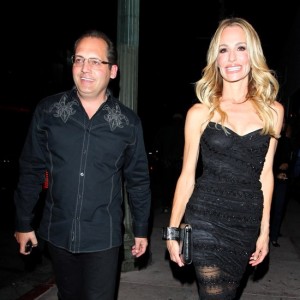 Russell's attorney says MMR is struggling financially and said the lawsuit was "groundless and a "shakedown"