;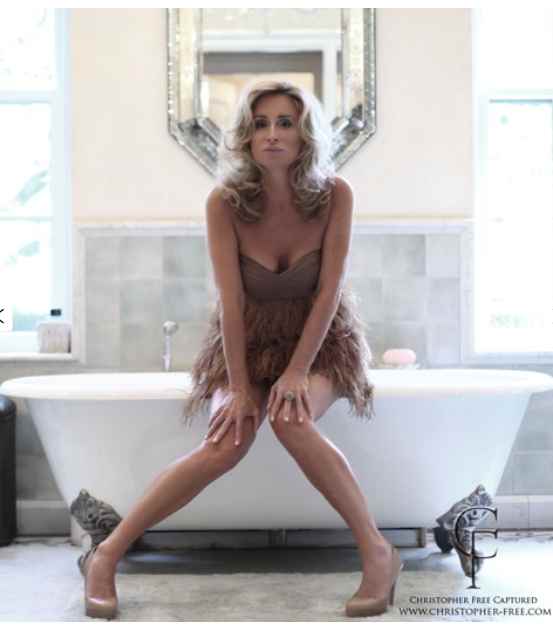 Real Housewife Sonja Morgan has been ordered to pay $7 million by the United States Court of Appeals after the ruling alleges fraudulent conduct  on Morgan's part because the film "Fast Flash To Bang Time was never made.
Morgan was ordered to pay the judgement to Richard Rionda del Castro and his company, Hannibal Pictures according to the Hollywood Reporter.
"With the confirmation by one of the highest Courts of our country, the masks are falling and there is no longer any doubt that we were defrauded and severely damaged," Rionda del Castro said in a statement. "We are now going to collect to the fullest extent of the law."

Morgan filed Chapter 11 bankruptcy last November where she listed $19.8 million with $13.5 million in assets.
The Real Housewife claims she was unable to fulfil her legal agreement with the film when the star John Travolta made demands the  company could not meet.
"I had a movie deal go south and I have a $7 million-plus judgment against me," Morgan told us in April. "I have an appeal and we're going to see how that works out. But I don't have $19 million in debt. Everybody is like, 'Oh, she spent money that she didn't have.' That hurts my feelings because I'm not like that. I'm very frugal. I pay my credit card bills every month."