;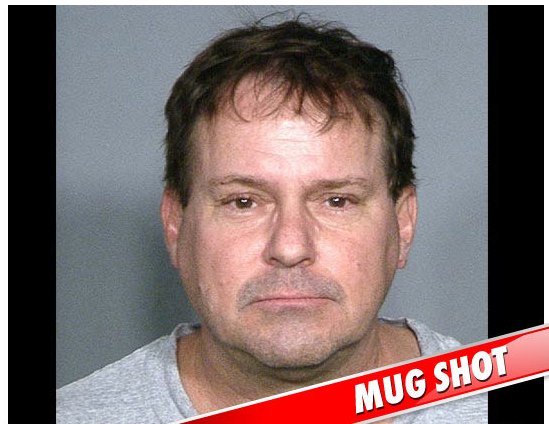 David Shubert,47, is now the ex Las Vegas prosecutor he resigned yesterday after previously being arrested for buying crack from a dealer neat the Las Vegas Strip.
A street dealer told the Clark County Police Schubert was a regular customer who had been buying crack from him for almost a year.
Shubert prosecuted both Paris Hilton and Grammy award winner Bruno Mars on felony drug charges last year with each being put on probation.
Lets hope Mr. Shubert receives the treatment he needs and next time chooses a different line of work.