;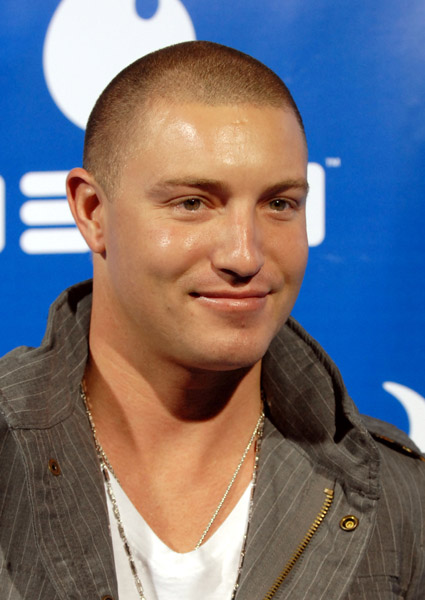 Prison Break star Lane Garrison who was sentenced to three years and four months in prison for a drunk driving accident that killed a 17 -year-old Beverly Hills High School student was granted parole after a year and a half on good behavior credits.
Garrison slammed his Land Rover into a tree in 2006 killing the 17 year-old and injuring two teenage girls who were passengers in his car.
Garrison was housed in 8 different prisons during his sentence with the last being the California Correctional Institution in Tehachapi, California.
While in prison the Prison Break star participated in a drug program and will continue his treatment at the Tarzana Treatment Center.
He has also been order to pay restitution of $300,000 to the victims and families.