;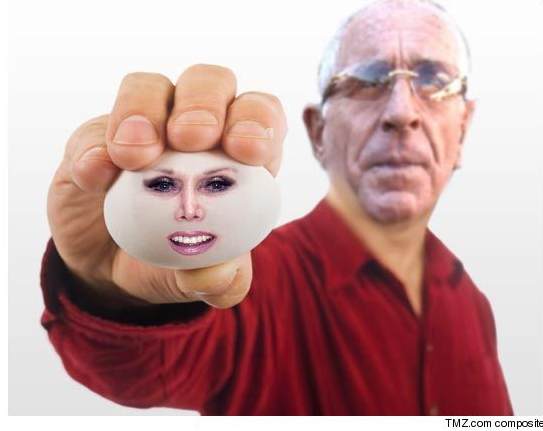 Zsa Zsa Gabor,93, and her Prince husband are furiously trying to find paperwork in their home that will locate Gabor's eggs she had frozen in the 60's before she was married.
Anhalt has been contacted by a woman who was Zsa Zsa's assistant in the 1960's who says she froze her eggs in hopes of having a son one day.
The Prince and Gabor are trying to have a child using his sperm and a surrogate host.