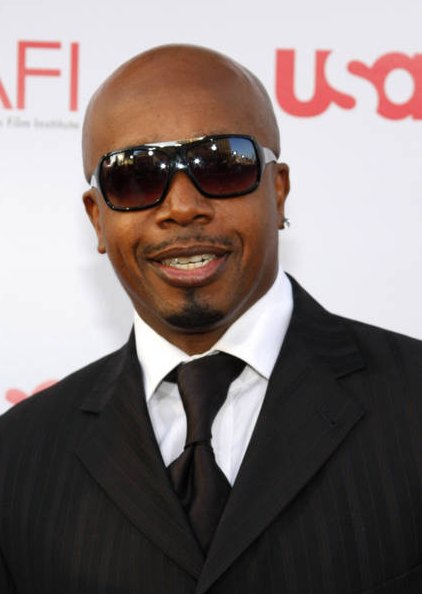 My publicist gave a presentation at a conference to a capacity crowd gathered to learn the latest trends of social media.
Pop music icon MC Hammer made a special appearance to the Gravity Summit where he's defied odds for his generation to become a prolific user and advocate for social media and other technology tools that's already shaping our entertainment and political world.
He also picked up an award as the summit's award as the Social Media Marketer of the Year.
During his speech, he talked about the revolutionary power of social media with Tunisia and Egypt successfully ousting their longtime authoritarian presidents with Twitter, Facebook, YouTube to mobilize largely peaceful protests.
MC Hammer also talked about technology tools that are helping celebrities highlight social needs in dire areas of the world such as the Haiti earthquake and how social media helped with fundraising.
Access Hollywood's Jeremy Blacklow presented the award to the singer of chart-topping hits such "You Can't Touch This."