;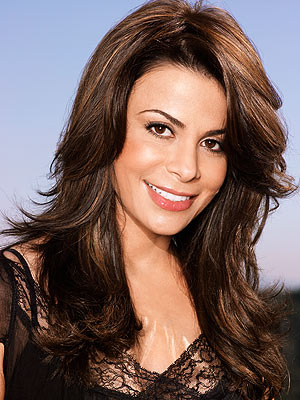 Paula Abdul was notified by phone this past weekend that her show "Live To Dance" would not be renewed for a second season.
Although Paula's ratings started strong CBS decided the show was not worth the investment to continue the talent show for another season.
"Paula kept hoping week after week that her show would pick up new viewers," "But each week the ratings trailed off. Live To Dance's finale ended with only a little more than 4 million viewers far too few for the show to continue.
"Paula loved that show and she hoped CBS would give it at least one more season to win viewers. But they were just not willing to take that risk," a source close to the show said.
Abdul was devastated with the shows cancellation and spent the weekend at her home with friends wondering what she would do next.
"Now all she can do is sit tight and wait to see if her phone rings, and if it does, hope it will be Simon on the other end."