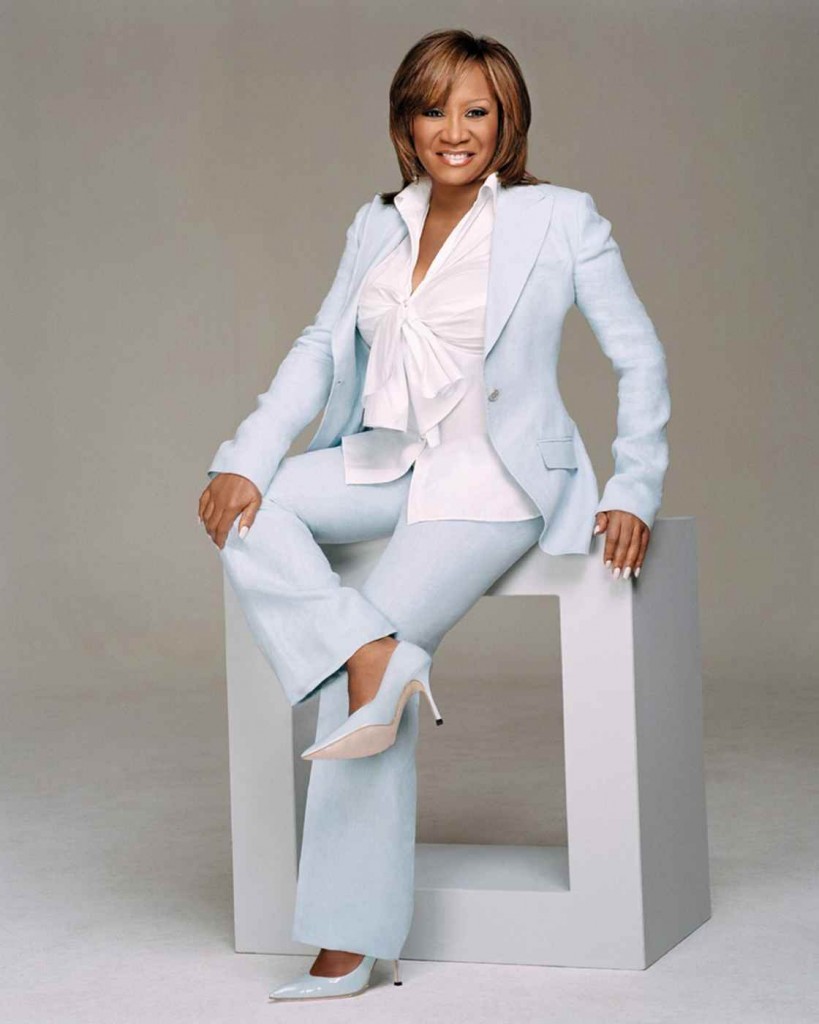 Singer Patty LaBelle and three of her bodyguards are named in a lawsuit by Westpoint Cadet Richard King that LaBelle ordered her bodyguards to attack him because he was standing too close to her luggage at Houston's Bush Inter-Continental Airport as she sat in a limo.
Originally King was charged as the aggressor but his attorney released a tape that shows the cadet talking on a cell phone as one of LaBelle's bodyguards chest bumps him and a brawl ensues leaving King thrown against a concert pillar sustaining a concussion.
After the incident  the  tape shows security guards at the airport taking pictures with the superstar.