;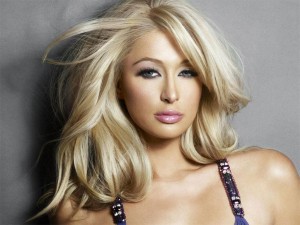 Crime doesn't pay well unless you are Paris Hilton. At 7:30am Hilton walked into the Las Vegas Regional Justice Center for her hearing on felony cocaine possession and walked out with 2 misdemeanor charges, $2000, fine and 200 hours of community service. The court also ordered Hilton to an informal 1 year probation and to complete an intensive outpatient drug abuse program.
Paris admitted the following to the court:
"Guilty, your honor," she said. "I was in possession as well as tell an officer that the bag wasn't my purse."

When pressed to state for the record what, exactly she was in possession of, Hilton responded: "Cocaine, your honor."

As for the second:

"Guilty, your honor," she pleaded. "I said that the purse wasn't mine to the officer, your honor."
Hilton's boyfriend Cy Waits who was driving the Escalade the night they were arrested, his arraignment hearing is scheduled for November 29th.