;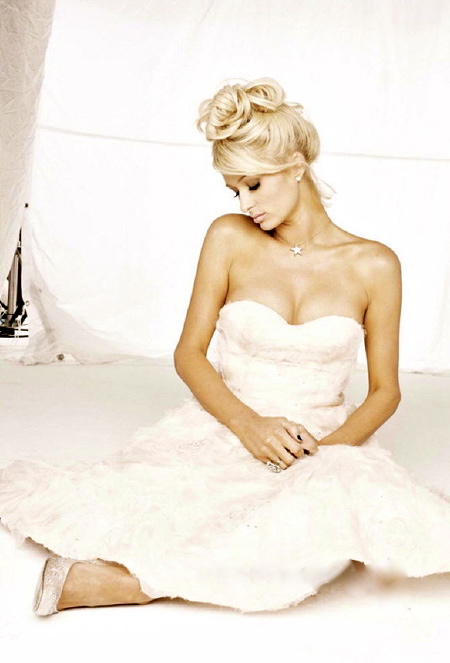 In a new tell all book written by Ryan Simkin former cameraman to "Girls Gone Wild" founder Joe Francis Paris Hilton had a creative place to hide illegal drugs. Simkin alleges he brought Hilton a Camel cigarette box filled with cocaine and ecstasy for a trip she planned to take to Europe.
According to the Hollywood Reporter:
"I asked if she was flying private, and she said, 'No, commercial.' And then as politely as I could, I asked her how she planned on traveling with that amount of blow and X," Simkin writes in the book. "She held the box in her right hand, and then with an underhand swoop like a lower case J, she demonstrated exactly how she intended to beat airport security. She even whistled as she did it. A little alley-oop with the Camel Box, straight up her snatch. Classic."
"The allegations are contained in "FLASH! Bars, Boobs, and Busted: 5 Years on the Road with Girls Gone Wild," which purports to be an expose of Simkin's tour of duty inside Francis' soft-core porn empire.
In July, Francis sued to stop the book, claiming in a lawsuit against Simkin and publishers 4th Street Media and 4 Park Publishing that it violates a non-disclosure agreement Simkin had with Francis' companies."