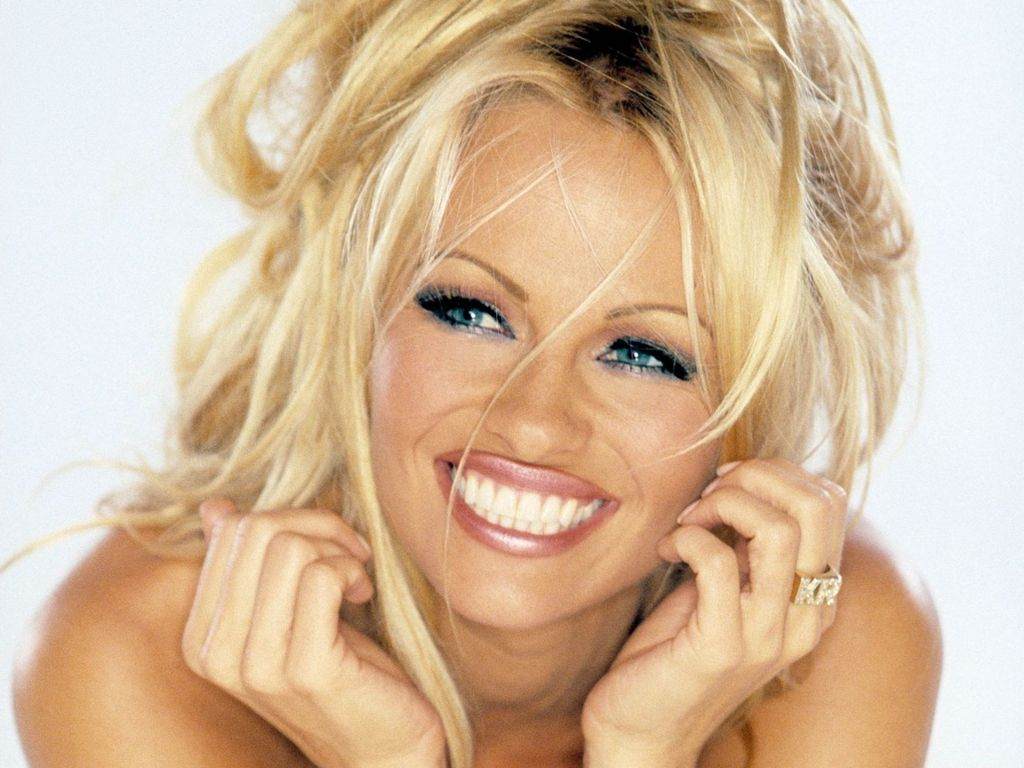 Pamela Anderson filed a federal lawsuit against her ex Las Vegas real estate tycoon Laurence Hallier over a real estate deal gone bad.
Anderson is suing Hallier over a condo deal she says he reneged on and will not pay up on the agreement. In 2006 Pamela said she and her ex had an agreement Pamela would promote his condo development Panorama Towers and in return Anderson would receive a free condo. The agreement between Anderson & Hallier also allowed for a payment of $1 million if the condo was not built on time.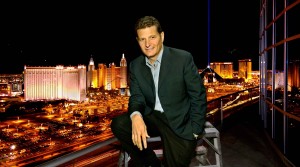 The condo was delayed and Pamela wants her cash.