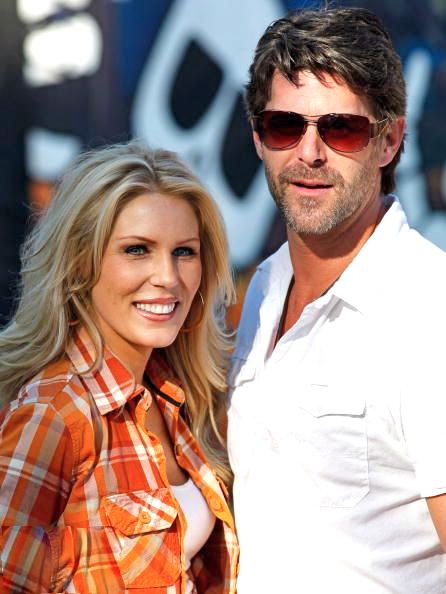 According to the website MostWantedDeadBeats Slade Smiley, 42,  the boyfriend of O.C. Housewife star Gretchen Rossi now owes $138,850 in back child support to ex-girlfriend Michelle Arroyo and mother to their son Grayson who is suffering from a rare form of brain cancer.
Smiley also had his driver's license suspended on Jan. 8 due to the delinquent child support. According to the O.C. Register, not having a legal license has not stopped Slade from driving. He has been spotted in Orange County driving a Mercedes and a Range Rover in Costa Mesa.
A Los Angeles judge ordered Slade to find work outside the entertainment industry to earn income for his back child support but he has done neither.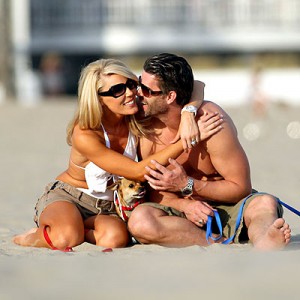 Last May, Smiley admitted in court that he directed payments from the show The Real Housewives of Orange County to Gretchen Rossi to avoid paying support for his son.