;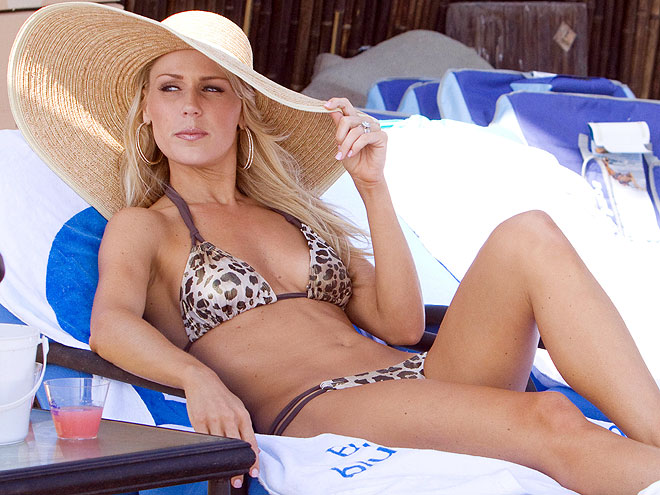 Gretchen Rossi RHWOC was forced to pay her Ex Jay Photoglou's legal fees in a never-ending legal that started with Gretchen filing a civil harassment against Jay. After charges were dismissed against Jay Gretchen was ordered to pay Photoglou's legal fees of $22,000.
According to Radar Online:
Loathed to give Jay the money, Gretchen handed him a check for the right amount in May of this year – but made the check payable to Jay's lawyers and the Franchise Tax Board, claiming Jay owed the Board money.
That, of course, only made the battle heat up between the exes and now Jay has the check and it's in his name!
"The check speaks for itself," he told RadarOnline.com, obviously pleased to collect.
But it's not over, of course. The two are still suing each other."