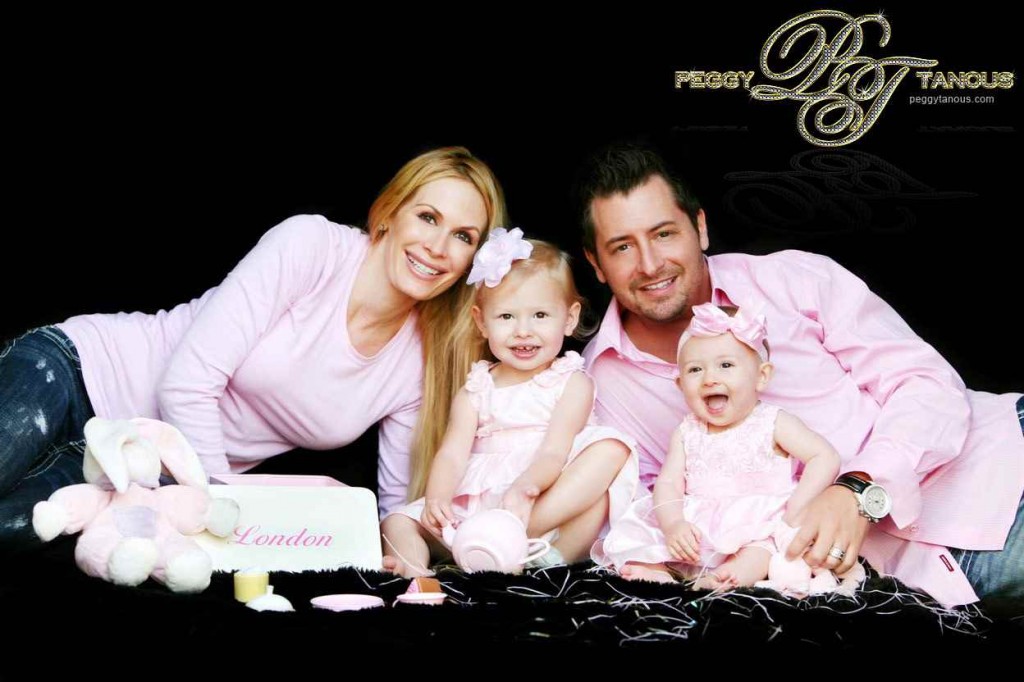 Court records in Orange County show Peggy Tanous, 41,  & husband Micah had a default notice on November 16, 2010, $190,713 in arrears on their mortgage.
As I previously reported the Tanous's home was in foreclosure but now Peggy is claiming the banks did not honor their loan modification agreement.
They are now suing three different banks in an effort to save their home.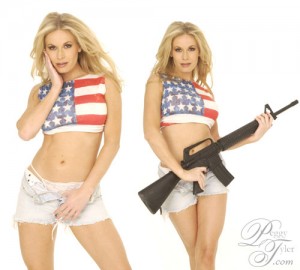 According to RadarOnline, the Tanous's owe $1.3 million on the home purchased in 2006 with multiple mortgages. They have one mortgage for $1 million and a second for $312,540 according to court records. The couple also quit paying their property taxes but have now started making payments on their tax bill.
The home was assessed at $875,000 in 2009 due to the nationwide real estate crisis down from the $1,379,000 they purchased the home for.
In her lawsuit against the three banks Peggy said, "It is her family's home, and she does not want to lose the Property in a foreclosure sale."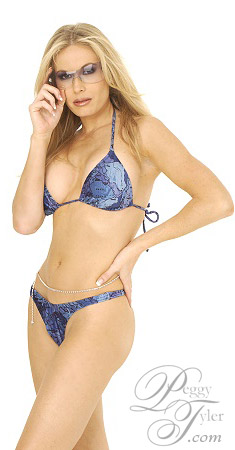 While the couple were busy buying Bentley's, boob jobs, and watches and splurging on plastic surgery the one thing they didn't pay was the mortgage. If the foreclosure ultimately goes through at least they have their expensive home on wheels to sleep in, Bentley's have  very plush interiors.