;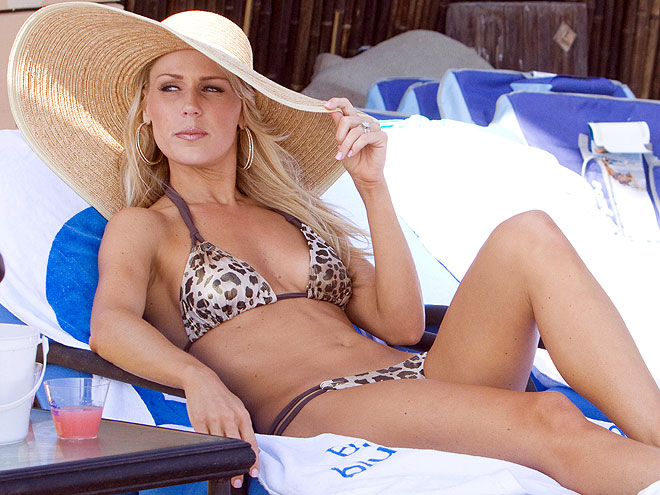 Judge Gregory Munoz of Orange County Superior Court determined Wednesday that Rossi, 33, must pay Photoglou the $40K, since the judge threw out the defamation part of her lawsuit against him, and Photoglou spent about $85,000 defending himself.

Photoglou and his attorney, Bryan J. Freedman, had filed an Anti-SLAPP (Strategic Lawsuit Against Public Policy) motion in Rossi's case against him, arguing that Photoglou had the freedom of speech rights to say he was once her boyfriend. The Anti-SLAPP motion prevailed.

"It's a phenomenal result," Freedman said Thursday. "It's such a powerful motion. Anytime you can get your attorney's fees from someone who files a lawsuit against you — it's a good day."

Rossi and her attorney, Gregory Brown, did not return calls for comment.

Rossi and Brown tried to challenge the $40K amount, but were unsuccessful, according to Freedman and eonline.com.

Freedman said he expects Rossi to appeal Judge Munoz's ruling, and predicts that he'll collect attorney's fees for that action also.