;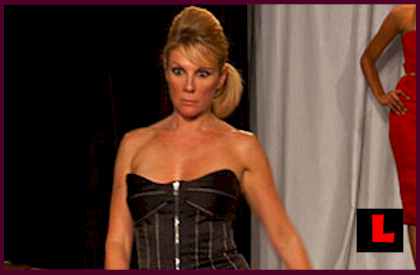 According to Life & Style:

Only weeks in to taping the fourth season of The Real Housewives of New York City and violence has erupted on set! But this time the altercation has nothing to do with famous frenemies Jill Zarin and Bethenny Frankel!

"During filming, Ramona [Singer] slapped one of the producers from Shed Media, the company that produces the reality show," an insider tells Life & Style exclusively. "It got very out of hand. What a way to start off the season, huh!"

"Ramona has been acting out physically and emotionally," a second source tells Life & Style. "Her acting out wasn't a story line for the show. It's crazy; everyone involved in the show has been talking about it. What seems to be going on with her lately is unclear, but she's been very erratic."

This wasn't the first time we've seen a Housewives-franchise star become violent with staff and crew. In late August, Teresa Guidice of The Real Housewives of New Jersey threw Bravo host Andy Cohen during an outburst at this past season's reunion show.