;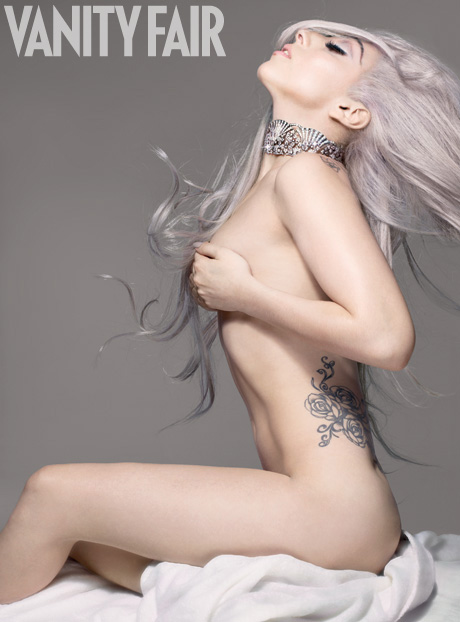 In a new book "Poker Face: The Rise & Rise of Lady Gaga" authored by classmate Maureen Callahan Gaga pressured Rob Fusari her former produce into having an affair even though he was living with his fiance.
According to RadarOnline:
"Friends of Gaga are quoted in the book saying Fusari took advantage of her and she eventually fell in love with him.
The couple has since broken up and Fusari has slapped Gaga with a $30.5 million lawsuit, claiming he gave her the name Lady Gaga and owns a 20 percent share of her career.
Fusari was the co-executive producer on Gaga's debut album The Fame and co-wrote four songs including the smash hit Paparazzi.
Also exposed in the book is the revelation that Gaga's father Joe Germanotta is half-owner in her business."