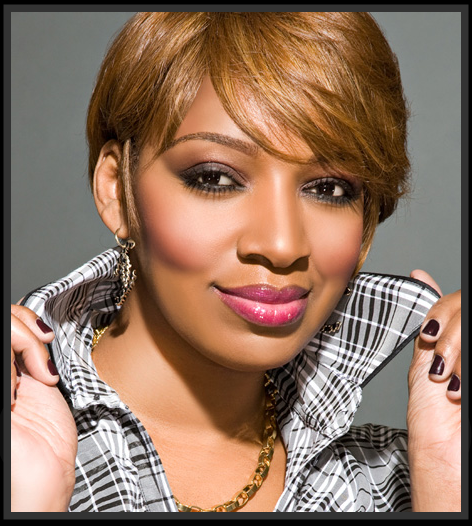 The stepson of Real Housewives of Atlanta star NeNe Leakes has told RadarOnline.com that she disowned him and his siblings after becoming a reality TV star.

 What's more, Damian Leakes — whose father Gregg is on the verge of divorcing NeNe — wants the family drama to be the core of a spin-off TV series.

Speaking exclusively to RadarOnline.com, Damian, 34, said NeNe and Gregg haven't even acknowledged their five other children exist on the top-rated Bravo program.

"We are the forgotten side of the family. There's so much talent with the kids he left behind," Damian said.

"She knows us and she knows we have issues from about 15 years ago and it's time to address them. She's become a household name with our last name, but we're non-existent."

Gregg's children include Damian and his twin brother Daryl, Katrina, 27; Dexter, 25; and Denton, 21.

"We need some closure," Damian said. "We need to know what did we do to cause this? What did we do to get Gregg to say 'I'm going to abandon this family! I'm not going to try to be your friend or work with you or understand!' We knew she [NeNe] didn't like us– maybe he had too many kids. We didn't know what her actual ordeal was.