;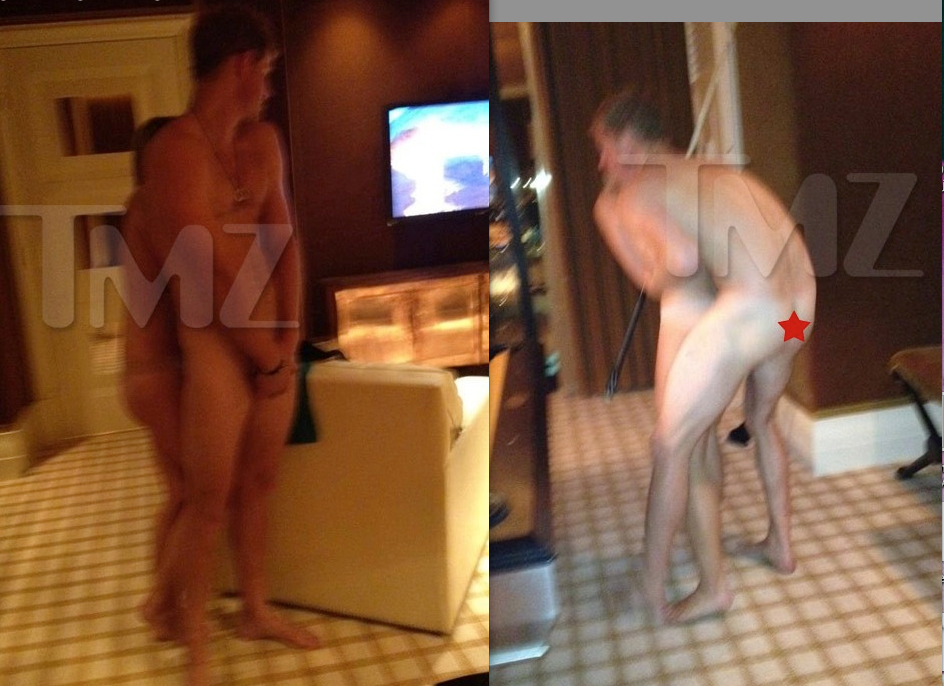 Prince Harry, 27, third in line to the British throne was caught exposed in an MGM Grand Hotel room with a bevy of naked beauties playing strip billiards.
The Prince was on military leave from duties in the United Kingdom and is expected to return and face censure or a reprimand for social misbehavior.
Security for the Royal Family costs almost $189 million a year, former Metropolitan Police head of protection Dai Davies told the Daily Telegraph.
British taxpayers are "paying huge amounts of money for this young man to be followed everywhere he goes by security," Davies said of the hard-partying prince. "But on the other hand, royals have to have a life."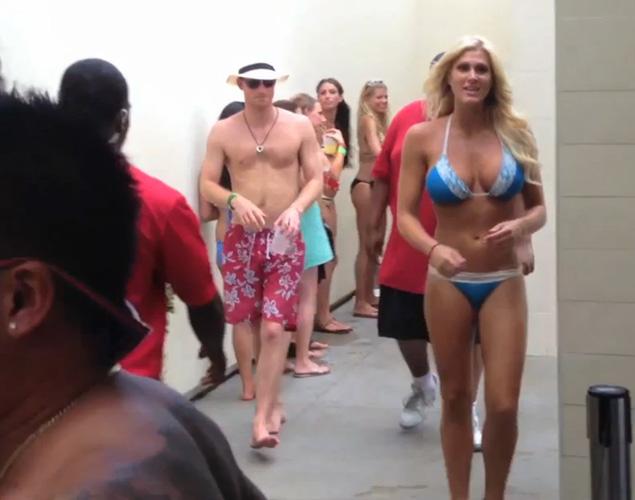 During the same weekend the Prince was spotted at 3am with U.S. Gold Medalist Ryan Lochte swimming with a pool full of bikini -clad women.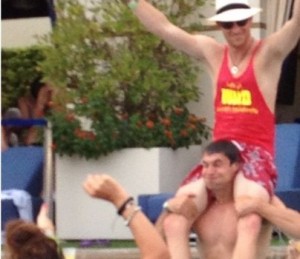 "He talked to them briefly, but he didn't really center his attention on anyone," the source said. "He definitely loved the attention, but he looked to be a gentleman with all the women."
This was not Harry's first brush with the tabloids in December 2004 the 20-year-old wore a swastika armband to a friends party. A photo of the ill-chosen outfit made the page of tabloids around the world with the caption "Harry the Nazi."