;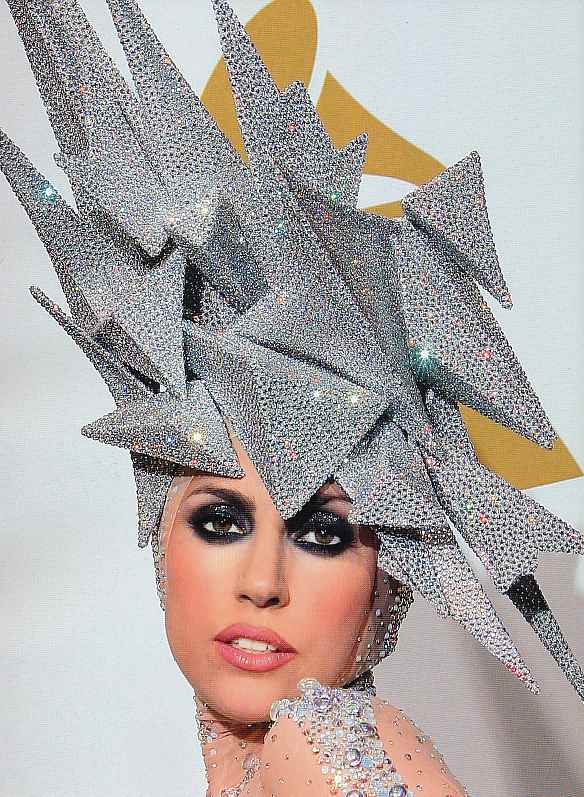 Oprah was the queen of pop culture and news, influencing how we live our lives. As the mega media maven is concluding her show with glamorous fanfare, there is a new lady in town — Lady Gaga.
The pop sensation sizzled her way to become Forbes' No. 1 most powerful and influential celebrity.
The annual ranking by Forbes is not just based on earned income but how much a person influences our lives. And with social media sites such as Twitter radically altering how we connect and communicate with each other (celebrities interacting with their adoring fans) and reality shows making stars out of the talentless (the Kardashians of Southern California and Snooki and company of New Jersey), we're diving into an era of uncharted pop culture waters.
In the dozen times of the Forbes list of 100 most powerful celebrities, it's no surprise that the queen of media, Oprah, topped Forbes list four times — the most of star in the world.
Lady Gaga took the Forbes crown this year, pulling in an eye-popping $90 million thanks to her devoted "Little Monsters" and countless others shelling out money for a piece of her pop dance tunes and her avante garde outlandish "performance art" outfits. Gaga's stunning ascent is arguably attributed to her 32 million Facebook fans and her 10 million Twitter followers — the highest amount on planet Earth.
But haste you cry for Oprah, she's still No. 2 between teen heartthrob Justin Beiber who owes his celebrity status to YouTube. After transforming worldwide audiences with one-way conversations, Oprah bids farewell this week to the world with the end of her iconic show on network TV.
The queen of old media lives on with her own network, OWN — short for Oprah Winfrey Network. But perhaps she should take a (Facebook) page from her new media friends, and get online and harness the power of real-time two-way communications.