;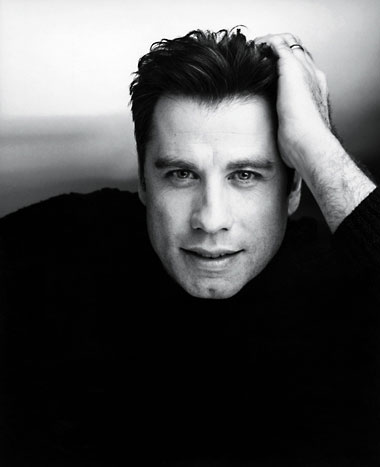 Since the National Enquirer's original story on John Travolta and his "cheating scandal with a lover" 6 more men have come forward to say they have been intimate with Travolta.
According to the National Enquirer:
They have spoken to author Robert Randolph — who's releasing a book called You'll Never Spa In This Town Again, about the "secret gay spa culture" in Hollywood and claims Travolta has been having same-sex dalliances for the past few years!

"John Travolta has been cheating on Kelly for years! And when the details emerge, he's gonna make Tiger Woods look like a boy scout," Randalph said.

Randalph — who passed a lie detector test for his interview with the Enquirer — says Travolta has engaged in "lewd sex acts with other men" on several occasions.

"I met John in 1998, after he had married Kelly. I believe the marriage is a total fraud because John is totally into guys and has been having sex with them behind Kelly's back for years," he said.

John's a cheating dog. It's just been wrong, because his wife seems like such a sweet woman.