;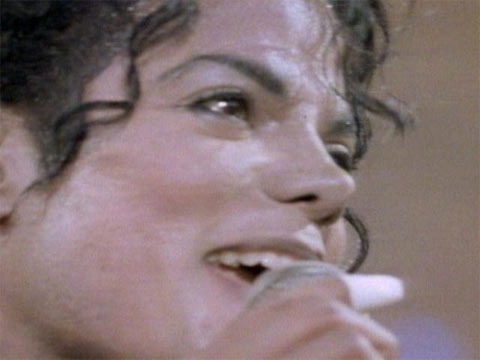 When Michael Jackson died on June 25, 2009 his estate was more than $400 million in debt and owed $40 million in liabilities to his concert promoter AEG.
According to legal documents Michael Jackson's executors recently filed with the court Michael's estate has made more than $310 million since he death. The executors have paid off roughly $159 million of the estates debt, taxes, and provided for support of Katherine Jackson and Michael Jackson's children.
The estate still has 65 creditor claims and several lawsuits in several countries.
The executors also claim they have "successfully rebuilt and enhanced Michael Jackson's image" since they've been empowered to run the estate.