;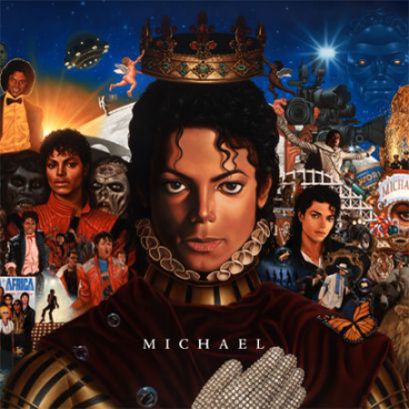 The late King Of Pop was so paranoid about new material being leaked online, he sang the songs for his first album since 2001's Invincible over a mobile phone directly to his producers.

Luckily he called the correct numbers – no mean achievement considering how bongo'd he was.

But it does explain the bitter row in recent weeks with his family questioning the authenticity of vocals on his new album.

A source said: "A large chunk of the album came from voice mails.

"Michael was certain new stuff would get out so he decided to sing lyrics down the phone.

"After Michael's death last year there were question marks over whether the messages would be able to be used.

"Record bosses were worried whether it would come off at all. Luckily it did, but it hasn't been an easy process."

Sony have spent a fortune analysing the tracks to make sure they are genuine.

They have also spent about £5million buying them from a series of people who claimed co-writing credits.

Jacko had been working on the collection for two years prior to his death in June last year, recording parts in LA, Las Vegas and New Jersey.