;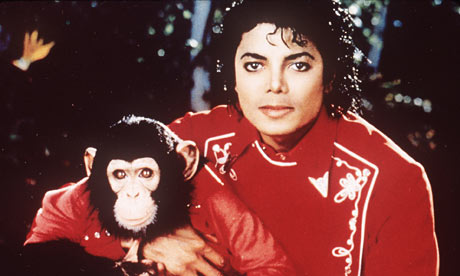 Fans of Michael Jackson are now being charged $3 to leave gifts at his mausoleum in Forest Lawn Cemetery in Glendale, CA.
This is part of the cemeteries "new gifting rules"  just implemented.
Leave your teddy bears, posters, pictures, frames and candles at home or they will bel unceremoniously dumped, only flowers are now allowed.
.