;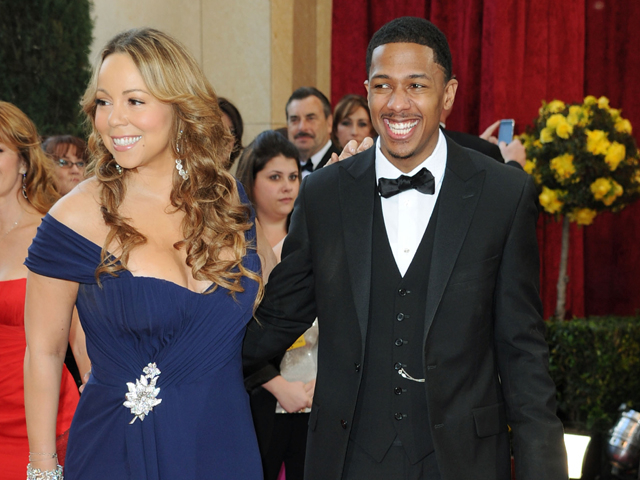 According to Popeater:
Although Mariah Carey and husband Nick Cannon are still playing coy about her growing belly, the couple are reportedly having a baby boy, HollyBaby reports.

"She's having a boy, but the reason that Mariah didn't want to say anything is because she is 40, and she's superstitious," the source said. "But she's going to appear on 'Oprah' and 'The View,' so she's planning on making the announcement soon."

In June, Carey abruptly dropped out of Tyler Perry's new film, setting off speculation that the singer was expecting. Her rep quickly squashed the reports at the time.