;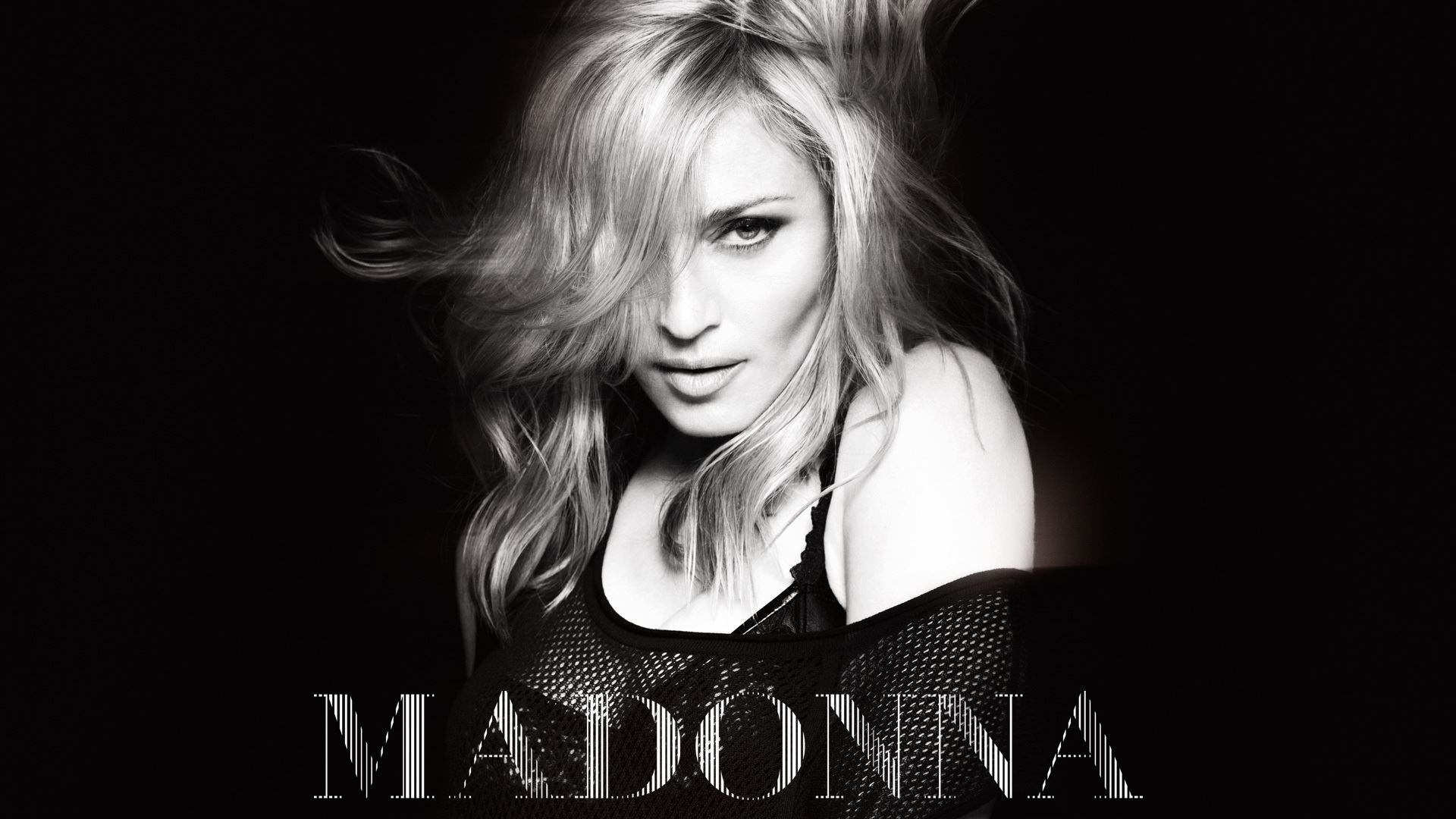 As superstar Madonna,54,  trots the globe, counts her billion dollar fortune and decides which one of her 6 London homes or  to rest her head at night  while visiting England her brother Anthony,56,  has been living under a bridge in Traverse City, Michigan bridge for the past 3 years.
"My family turned their back on me, basically, when I was having a hard time," he said. "You think I haven't answered this kind of question a bazillion times – why my sister is a multibazillionarie, and I'm homeless on the street?"
Anthony Ciconne  is an alcoholic and lives on the streets of  Traverse City, Michigan.
"I never loved her in the first place, she never loved me," he adds, "We never loved each other." "Madonna doesn't give a s-t if I'm dead or alive," Ciccone told the Daily Mail. "She lives in her own world.
It was first reported that Ciccone lived under a bridge in Traverse City, Mich., 16 months ago after he revealed that he had been homeless for over a year. In October 2011,he told the daily mail that he lost his job at the family's winery due to his alcohol addiction and that his father, nor Madonna, had done nothing to help him get back on his feet. And it appears his story hasn't changed.
"My father would be very happy if I died of hypothermia and then he would not have to worry about it anymore. He's old school, he grew up in the depression," Ciccone explains to the Daily Mail of his dad Tony Ciccone, continuing, "He doesn't want to be bothered, he's lived his life you see. He doesn't like me. He doesn't want me to be me, he wants me to be somebody else. He thinks the way I live is intentional. He simply doesn't know me."
Ciccone's refusal to accept that he has a drinking problem seems to be the root of the issue. A family friend Kathy Meteyer said Madonna's father and stepmother Joan are distressed by her brother's actions. "He just can't come back until he stops drinking, because they think it will kill him, it already kind of has," Meteyer admits to the Daily Mail. "They have helped him so many times. Tony has put him through rehab and given him lots of chances. I think Madonna paid for rehab a few times. The alcohol has taken over his brain."
But Ciccone says he won't seek treatment because he doesn't think he needs it. "I'm a human being, you can call me what you want. [Alcoholic] is a label, I don't like it. I don't need brain surgery, I merely need love and care of family and friends," he explains.
"[I got] no family back up, when the chips fell, no family back-up," he adds. "I'd rather be working. What would you do under these circumstances when your family has stood against you completely?"
"Never say never," he said. "This could happen to anybody."
"I don't have any income, I've got to go collect bottles and cans, do odd jobs."
Though it may sound as if Madonna, 54, is heartless when it comes to her older brother, the songstress, whose wealth recently reached the 1 bilion mark, has apparently tried to reach out to Ciccone several times. Meteyer said the superstar paid for her brother's rehab stints "several times."