;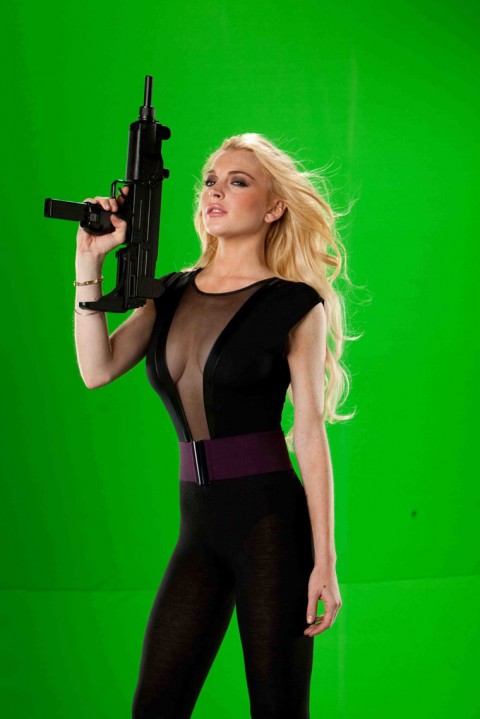 RadarOnline.com reports that cops have asked a Los Angeles judge for a search warrant for the starlet's Venice Beach home. They suspect that Lohan has stolen a piece of jewelry, and investigators told the court they have a video of Lohan wearing the missing jewels.
"Lindsay is being accused of stealing high end jewelry, including a necklace," one law enforcement source told Radar. "A search warrant was requested Tuesday at the Airport Court to search Lindsay's house for the item of jewelry in question."
If this jewelry is valued at $5,000 or more, the troubled 24-year-old could be charged with a felony. She's still on probation after allegations from a Betty Ford clinic worker who claimed Lohan assaulted her, so any trouble with the law could land her back in court.
I'm really hoping this is all some misunderstanding, i.e. Linds was loaned the jewels and thought they were a gift, or some jewelry designer set her up in a shoddy attempt at some free publicity. I'm Team LiLo through and through, but if we're adding theft to her rap sheet, this 'Mean Girls' star gets even tougher to defend.