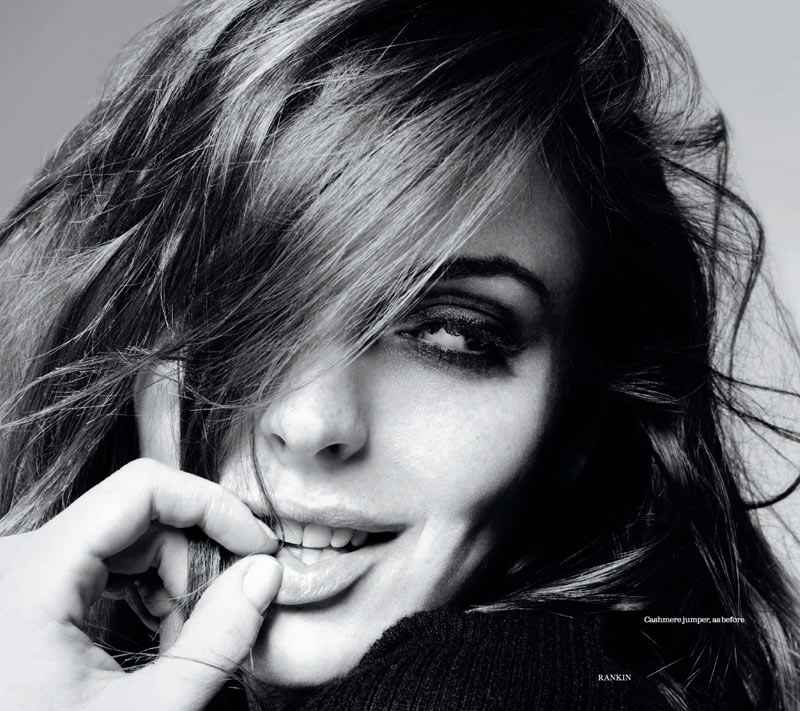 On the first day of Lindsay Lohan's court ordered work at the Los Angeles County Morgue she arrived late and was turned away at the door by a Coroner's official.
Lohan was to arrive this morning at 7:40 but did not grace the door of the morgue until 8:40. Her publicist said she was late " due to a combination of not knowing the entrance to go through and confusion caused by the media waiting for her arrival."
Lohan later tweeted:

Being late to the morgue today was not a violation of  Judge Sautner's orders, Lohan is only required to fulfill 16 hours of community service at the morgue before November 2nd.