;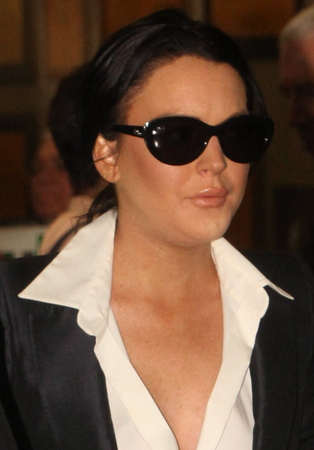 The Los Angeles District Attorneys office has informed Lindsay Lohan's attorney Shawn Chapman Holley, Lindsay will be charged with a felony on Monday.
These charges stem from the alleged thief of a $2000 necklace from a Venice Beach,CA jewelry store on January 22 of this year.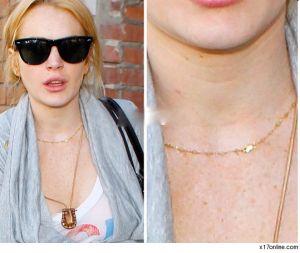 Sources say Lindsay will fight the charge and is sticking to her story that the necklace was given to her on loan. This is very bad timing for Lohan considering she is still under probation for a DUI in Beverly Hills.
If convicted she could face up to 3 years in jail.