;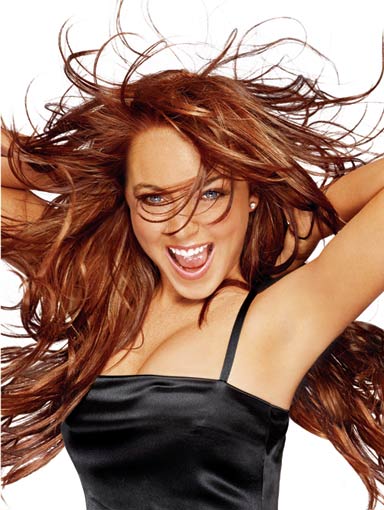 Lindsay Lohan will be out on bail soon due to another judge reversing Judge Elden Fox's decision and granting Lohan bail. She will still have to wear a scram bracelet, abstain from alcohol, stay away from known drug users and she may be searched at any time by law enforcement.
Defendants in misdemeanor cases do have the right to bail in California therefore Judge Patrica Schnegg overturned Judge Elden's and granted Lindsay bail of $300,000.
Lindsay should be leaving the Lynwood Correctional Facility outside of Los Angeles within the next few hours.
This is not the best decision for Lindsay in the long term she does need extensive treatment and the judges reversal does not send the right message to Lindsay' long term personal or professional health.
Tell me what you think regarding the judges decision?