;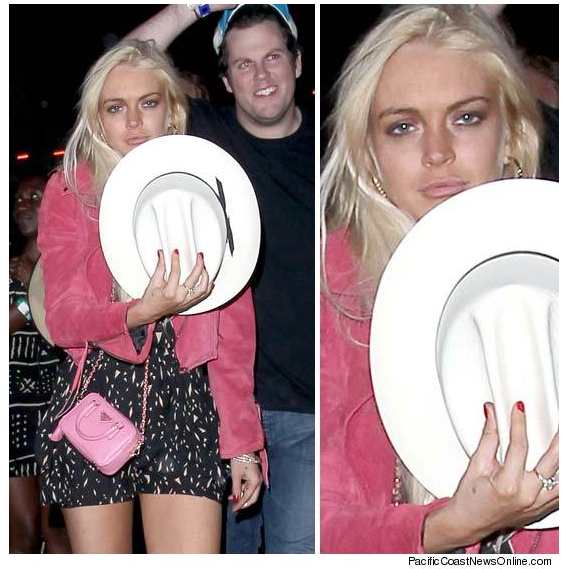 The Coachella Music Festival held in the desert outside Palm Springs this weekend attracts stars including Beyone,Jay-Z and Katy Perry and has an attendance of  75,000 concert goers daily.
One of the attendees this year is Lindsay Lohan, 23, and things are not looking good for the actress regarding her sobriety.
Onlookers at the festival say Lindsay was clearly wasted as she partied at the festival today.
Despite pleas from family and friends Lohan continues her downward spiral closing bars nightly and partying to the wee hours of the night.
According to RadarOnline Lindsay also has serious financial problems owing more than $500,000 on credit cards. "One card cut her off last week and it's only a matter of time before all her other credit cards cut her off too."
Lindsay continues to deny she has a substance abuse problem which continues to worry people close to her.