;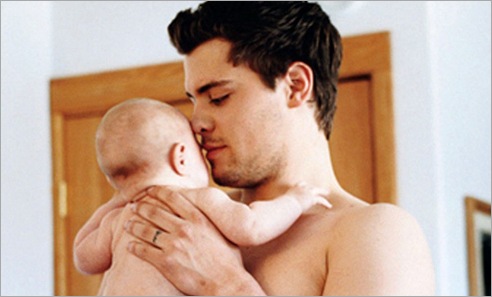 Levi Johnston and new lover Brittani Senser spent the weekend shopping with Levi's son Tripp. After checking into the Hollywood Roosevelt Hotel the lovers spent time at Build-A-Bear Workshop where they purchased a bear and other toys for Tripp.
"Bristol Palin's ex-boyfriend and baby daddy plays Brittani's love interest in the video for her new song, After Love, and their scenes together are described as nothing less than "steamy."
Since shooting the video, the pair has remained in constant contact, texting each other up to 20 times a day."
Later in the weekend  Levi & Brittani hooked up with Bristol who is also in LA rehearsing for Dancing with the Stars.