;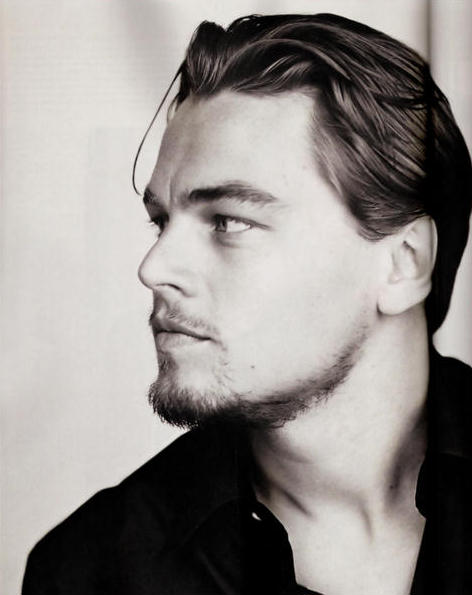 Leo DiCaprio was granted a 3 year restraining order today against Livia Bistriceanu 41 who claims to be married to the actor and carrying his baby.  A Los Angeles Judge granted the order after the Chicago native would show up at the actors home and business office acting aggressively.
Bistrieanu who has twice been placed on psychiatric hold  was told of the restraining order.
Neither DiCaprio or the defendant were in court when the restraining order was issued.