;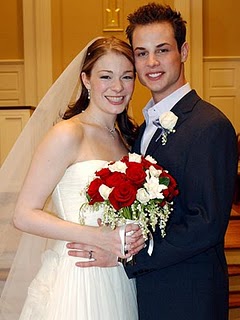 Wendy Williams is not the only person that does not agree with LeAnn Rimes explanation of her divorce with Dean Sheremet.
Wendy recently told US Weekly:
Reacting to LeAnn's affair she said "It's all very sloppy"! Wendy also took issue with LeAnn referring to Eddie's children as her boys. Wendy went on to say "The boys have a mother and her name is Brandi Glanville.
Dean Sheremet Tells US Weekly:
"Age had very little to do with why we got divorced. I was very content and satisfied. I put myself on hold to funnel all my creative energy into her career and our marriage. I was willing to make the sacrifices necessary to have a successful marriage and further her career. I knew, and know, her better than anyone in this world… I was blindsided and shocked that she of all people would do this to the closest person in her life."